2015
The past
Since 2015, MPS Engineering has been expanding its scope by including turnkey supply of highly technological mechanical systems in its expertise. These include air suction, conditioning, and filtration systems, technical networks, surface treatment plants for metals, and alternative energy production plants.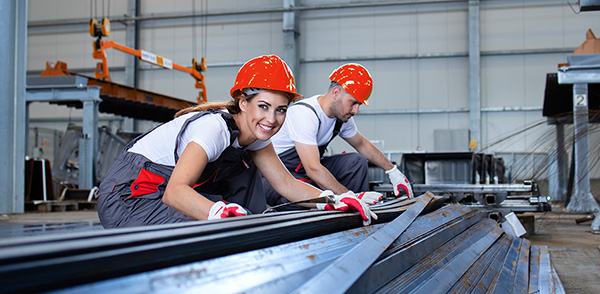 2023
The present.
MPS Engineering operates nationwide and has experiences abroad as well. The company's facility has an area of approximately 2000m2, with 200m2 of offices, a workshop of 1000m2, and an 800m2 space dedicated to parking and goods loading and unloading access. Currently, the company has a workforce of 40 people, including employees and collaborators.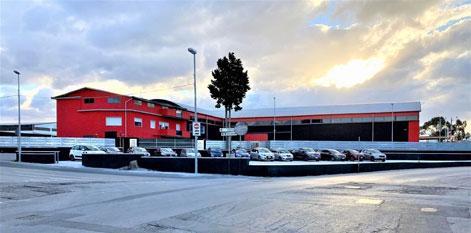 2024
The future
The main goal is to continue growing and adapting to the challenges and opportunities that the industrial automation market offers. Further investments in research and development of new technologies and solutions in the field of industrial automation, expansion of activities in international markets, broadening expertise to cover specific industrial sectors that require specialized skills, automation and plant solutions that promote the use of renewable energies and reduce the environmental impact of industrial processes are just some of the projects of MPS Engineering.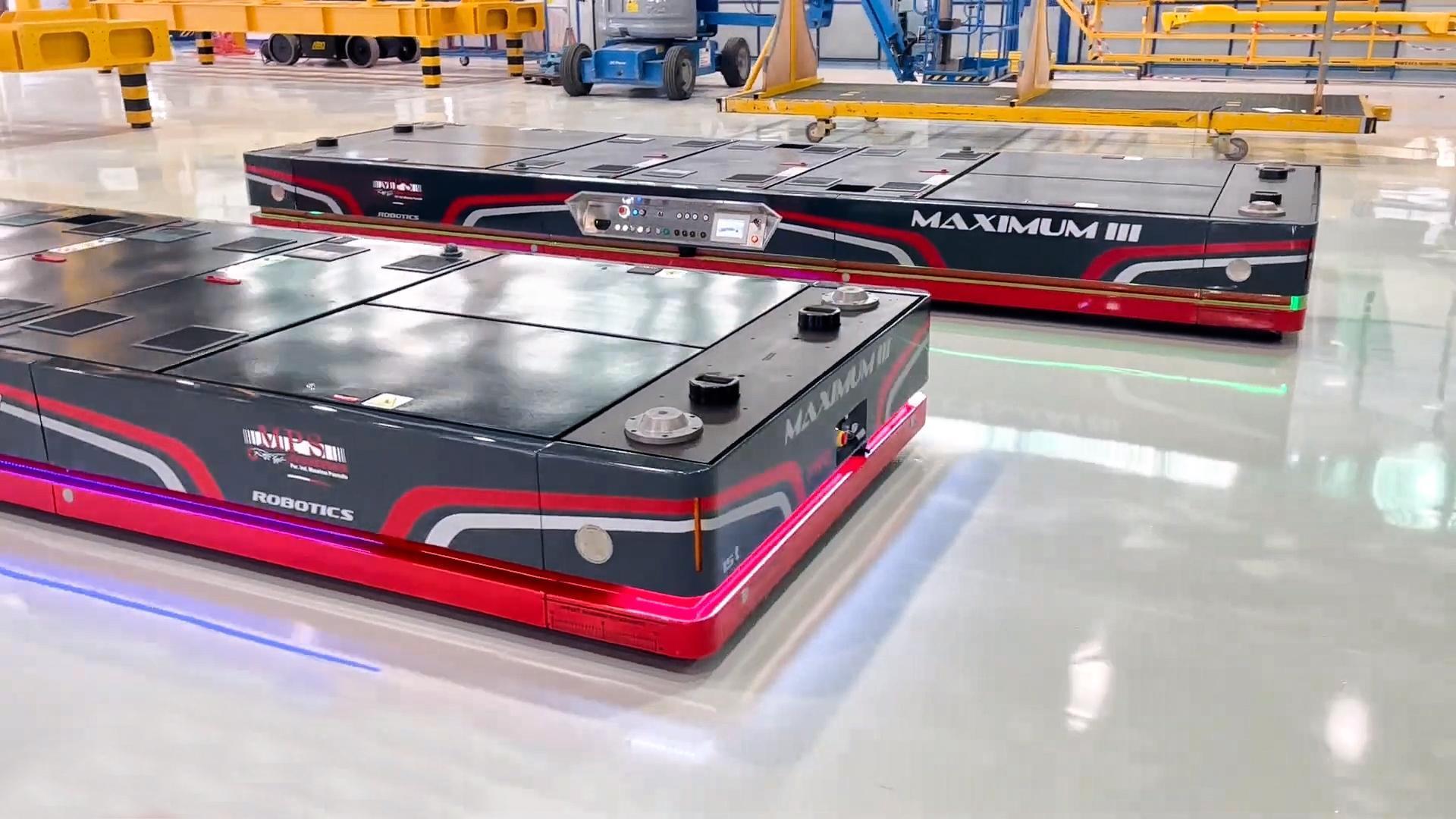 History