Send us a message, ask for more information
Assistance
Maintenance and support solutions for industrial plants and automated warehouses.
We understand that your facilities are a vital part of your business, and we recognize the importance of maintaining maximum productivity and efficiency. Our team of technical experts is ready to provide you with comprehensive and personalized support to ensure the proper functioning of your facilities at all times.
Whatever your needs may be, from preventive maintenance to troubleshooting, we are here for you. With our extensive experience in the industry and in-depth knowledge of industrial systems and automated warehouses, we can tackle a wide range of challenges and provide you with timely and efficient solutions.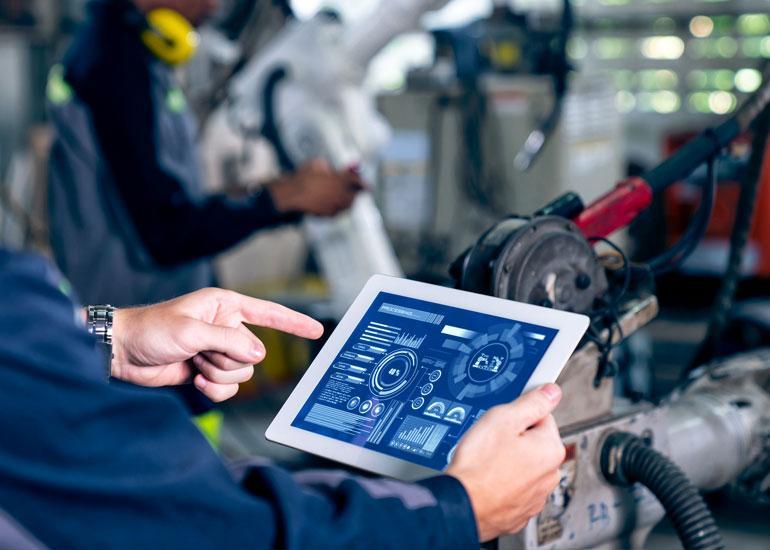 Our technical support services include: